Home * Bears * Memory Bears * Gallery * Pet Bears * Birth Announcement Bears * Biker Bears * Book *

Testimonials * Order * Contact * About Us * FAQ

Bear Stories


[Note that covers WILL vary but always have bears! These are printed and hand bound individually, with minor imperfections in each.]

NEW BOOK! For our new Picture book, click here.


As many of you know, way back when, we began offering "The Bellybutton Legend"

aka 'what's with the bellybutton?' or 'how did the bear get its bellybutton'

We will continue to offer that book, albeit in different binding, to all bear lovers. Fun read and great gift, you can't go wrong!




This year we've added an option; you can have an original story bear included with your book. Created from old blanket material to resemble the bears in the stories, and assembled with wooden buttons, this little blanket stitch bear is a fine companion for yourself, children or grandchildren.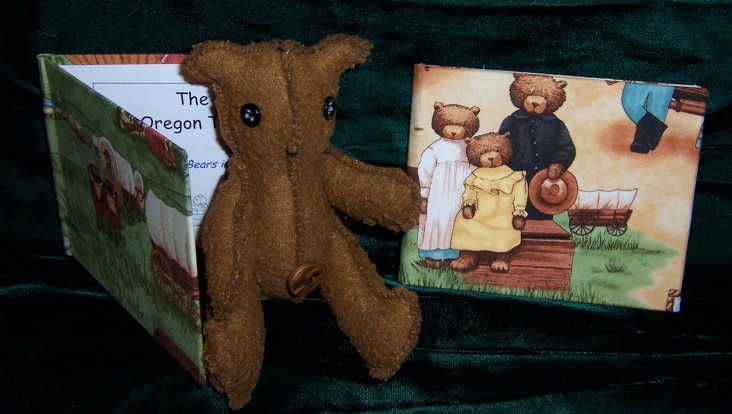 Add a bear to your order for $10

~ $9.95 + shipping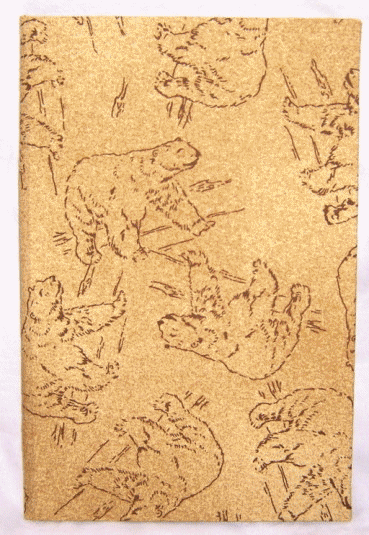 The Oregon Trail
[first in the Bellybutton Bears in History series] $9.95 + shipping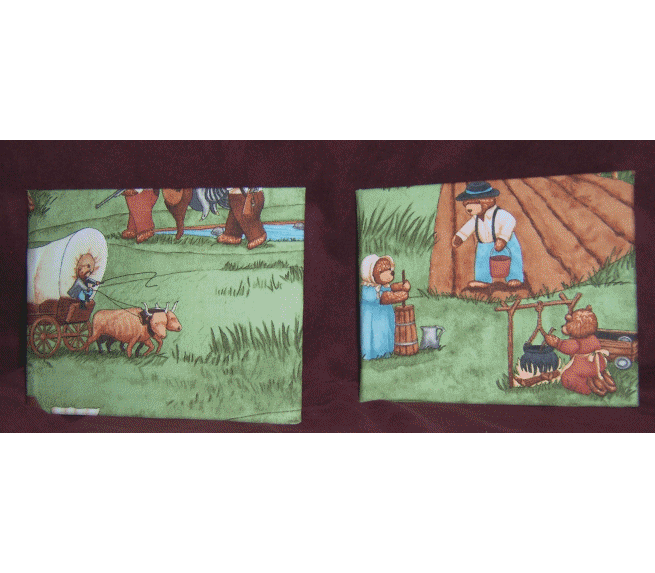 See excerpt below....email or call to order your copy! Note that covers will vary, but all have a pioneer theme.
Half the wagons were across when the trouble hit. One of the oxen lurched, a spoke caught on a submerged deadfall and the wagon went over. A woman's scream brought all eyes to the water. Two small heads bobbed in the current below the crossing.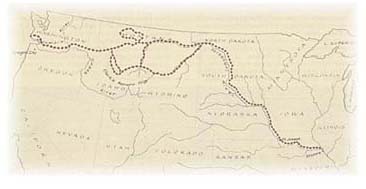 ~~<BBB>~~

These are original stories written by Denise Fields, your bear creator.
Each will be printed, assembled and hand bound in our workroom, then autographed by the author.

Email me @
bellybuttonbears@charter.net or call

Shipping will vary depending on quantity and your location.
Once your order is complete I can give you the correct shipping cost.
I accept checks or can invoice you through PayPal

Denise Fields/Bellybutton Bears LLC
10299 E Evans Creek Road
Rogue River OR 97537

~~<>~~

Bellybutton Bears LLC (C) 2014

Home * Bears * Memory Bears * Gallery * Pet Bears * Birth Announcement Bears * Biker Bears * Book *

Testimonials * Order * Contact * About Us * FAQ

BBBears Web Design (C) 2014 Click

Here for information